Shrimp cooks quickly. Because it cooks so fast it is a dish that is often overcooked with poor taste quality. There are a few tried and true ways to tell if shrimp is cooked.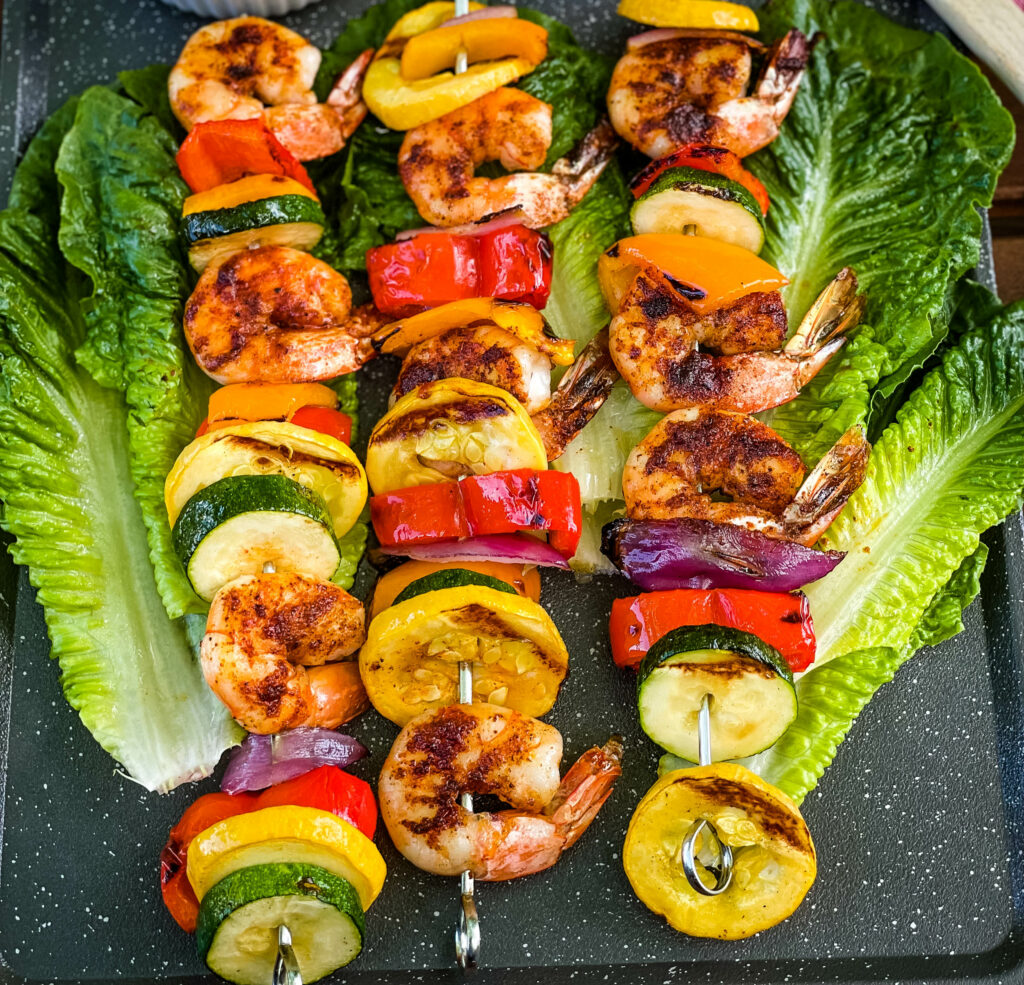 How Long it Takes to Cook Shrimp
The time it takes to cook shrimp will depend on the size and method of cooking and how the shrimp is prepared.
Medium-sized shrimp (about 36-45 per pound), 3-4 total minutes of sautéing.
Large shrimp (about 21-25 per pound), 4-5 total minutes of sautéing.
Jumbo shrimp (about 16-20 per pound), 5-6 minutes of sautéing.
Grilled shrimp will take about 2-3 minutes per side.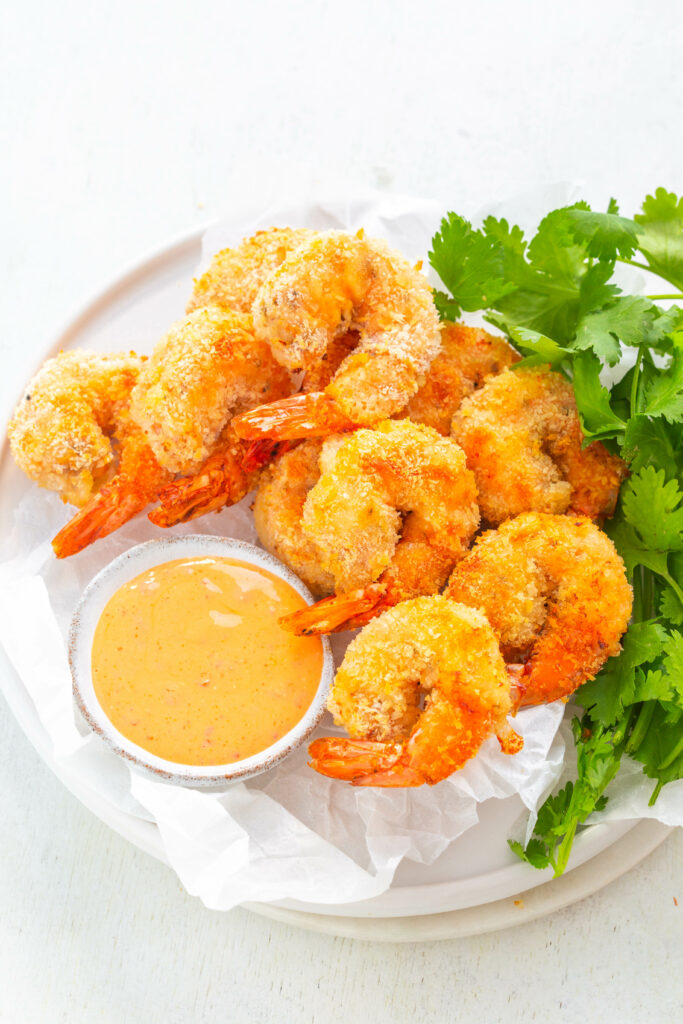 How to Tell if Shrimp is Cooked
Cooked shrimp will turn pink and opaque. The shrimp will also become firm when you touch it.
Perfectly cooked shrimp usually has a C-shape, as opposed to a tightly curled O shape.
Get in the habit of testing the temperature. A meat thermometer is a wonderful tool. Ensure that the shrimp has reached an internal temperature of 145°F.
You can also cut the shrimp open by making a small cut into the shrimp. If it's cooked, the shrimp should be white and opaque all the way through.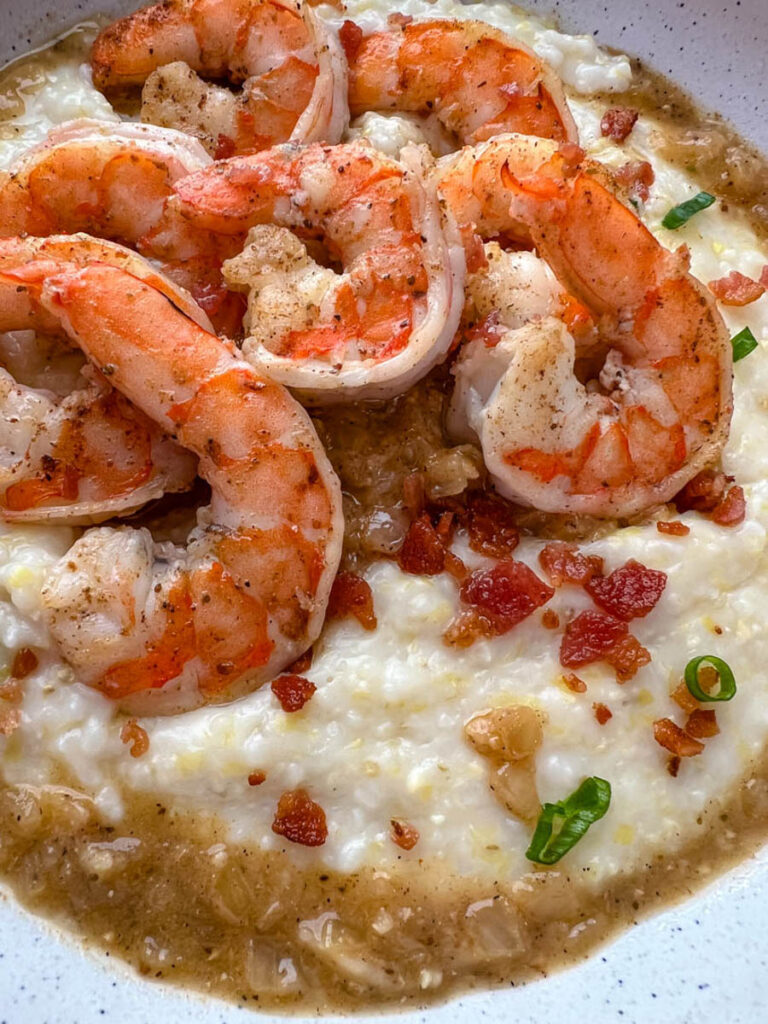 How to Tell if Shrimp is Over Cooked
If the shrimp shrinks in size and the edges tightly curl into the ball, the shrimp has usually been cooked too long.
Overcooked shrimp is grayish-white in color. The flesh is tough and rubbery.
It is difficult to chew and may have a mushy texture.
A strong, fishy smell is a great indication.
A bland taste and a lack of sweetness is a sign the shrimp has been cooked too long.
How to Avoid Overcooked Shrimp
The key is to remove them from the heat right when the flesh is uniformly pink. Watch shrimp closely as it cooks, do not wander away, especially if you are cooking it in a pan and searing it on the stove.
Shrimp Recipes
Spicy Shrimp Tacos
Smoked Shrimp
Shrimp Scampi Without Wine
Shrimp Etouffee
Pan Seared Shrimp with Lemon Butter
Buffalo Shrimp
Easy BBQ Shrimp
More Guides and Tutorials
How to Cook Crab Legs
What is a Seafood Boil
What is Lump Crab Meat
What to Put on a Fish Sandwich
How to Tell if Salmon is Cooked
How to Butterfly a Lobster Tail
How to Clean and Prepare Lobster Tail