Welcome to Simple Seafood Recipes! Here you will find an assortment of seafood recipes for lunch, dinner, appetizers, side dishes, and more. Our recipes include a variety of seafood meals using ingredients like shrimp, crab, lobster, scallops, and fish. If you are a seafood lover you are in the right place!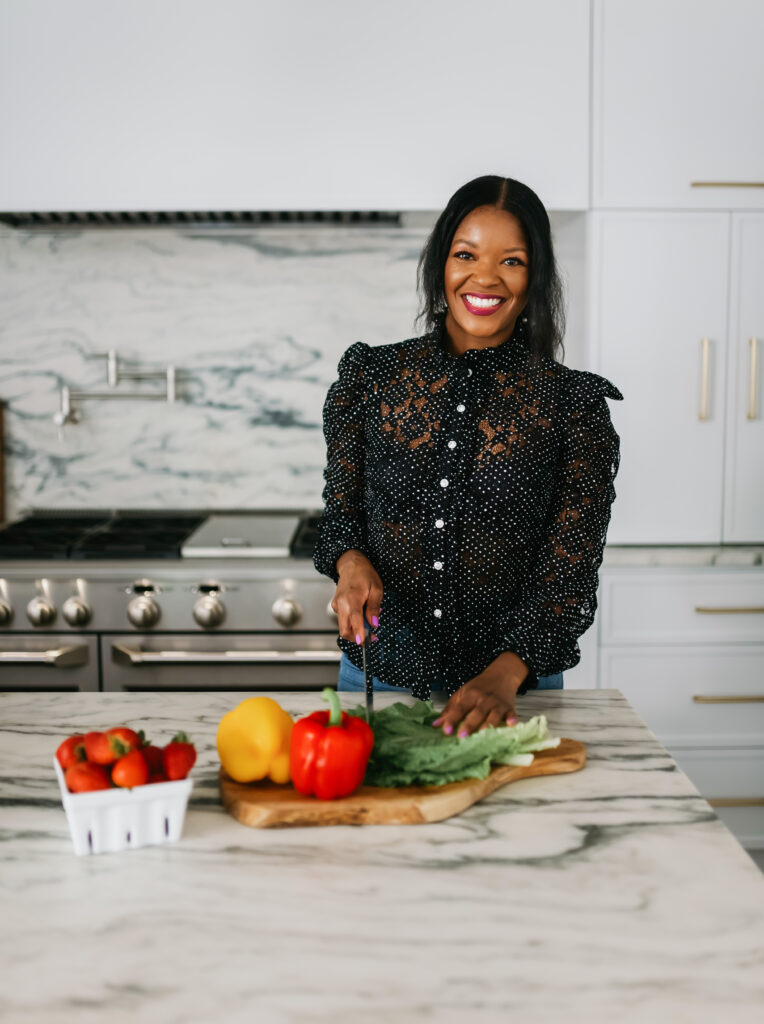 Meet Brandi
Brandi Crawford is a cookbook author, the owner of Stay Snatched, and the co-owner of BlackPeoplesRecipes.com. She specializes in quick and easy meals for dinner, Southern and soul food cuisine, and of course, dishes prepared with seafood.
Brandi has always loved seafood meals and within the last couple of years has made seafood dishes a staple and core part of her daily meal plan. Though she isn't fully pescatarian, seafood comprises about 75-80% of the total animal protein she consumes on a regular basis.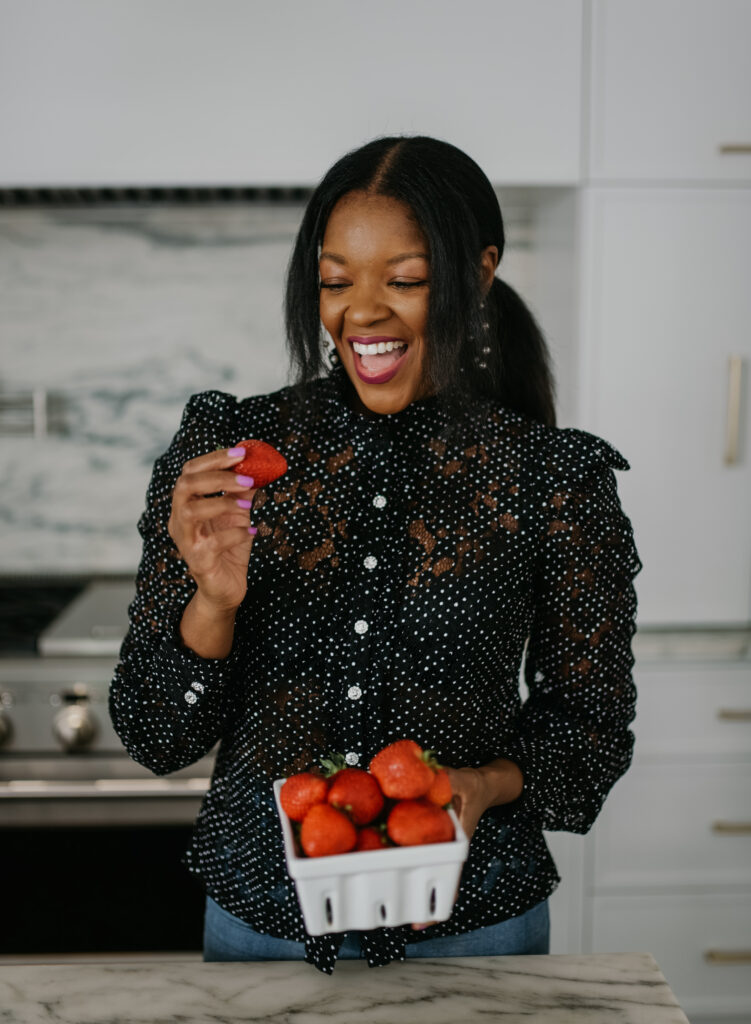 Brandi has been sharing recipes and blogging for 8 years via Stay Snatched. With millions of unique visitors to the site, Stay Snatched is in the Top 2% of publishers in the largest advertising network on the internet. Brandi has been featured on Good Morning America and in Women's Health Magazine, Shape Magazine, Parade Magazine, Essence Magazine, Country Living Magazine, Southern Living Magazine, BuzzFeed, Delish, The Kansas City Star, Kansas City Spaces, Greatist, and more.
She is also the author of The Super Easy Air Fryer Cookbook and you can catch her feature on Good Morning America here, where she shared tips on how to live a healthy lifestyle that is sustainable and tips on meal prepping.
About Simple Seafood Recipes
Brandi loves to share recipes that are easy to follow that never compromise on taste. She grew up cooking alongside her mom and granny throughout her entire childhood and early years. The recipes you find on this website include a lot of the meals she enjoys each and every day, along with a few indulgent favorites!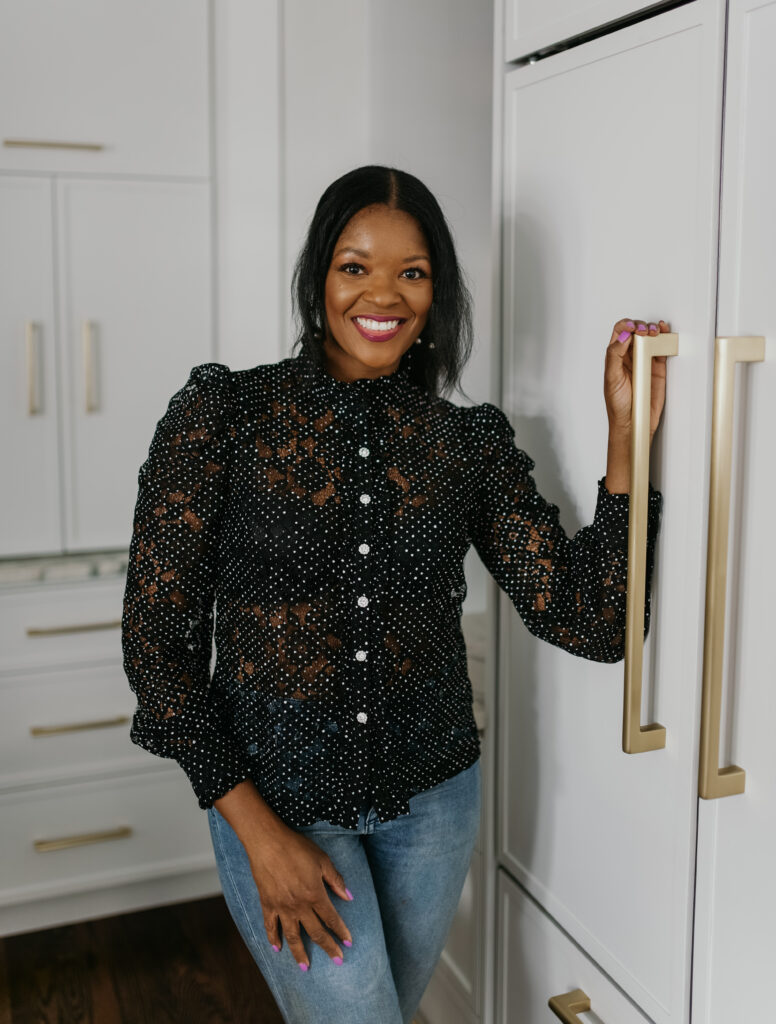 Simple Seafood Recipes
Simple Seafood Recipes focus on multiple categories:
Most recipes can be prepared in 30 minutes or less.
Questions? Drop me a note at StaySnatchedToo@gmail.com.